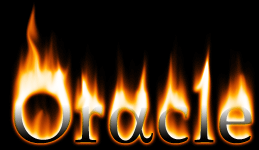 Old people. I hardly see her anymore. The reality is always different. Let the tears flow. Smooth. Leave it there.
Like this? Try
Instant Adventures
for more adventure. Click
here
to get the
daily
Oracle on your website.
There is also a
dutch oracle
. Get The Oracle on
Twitter
. Daily
rss feed

.