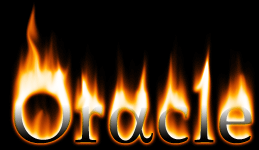 I see red in your aura. Come to me. So childish. Seek relieve. The bill. A song.
Like this? Try
Instant Adventures
for more adventure. Click
here
to get the
daily
Oracle on your website.
There is also a
dutch oracle
. Get The Oracle on
Twitter
. Daily
rss feed

.