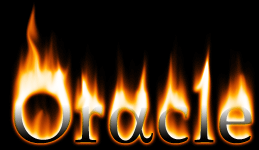 Far away. Geloof niet wat ik zeg. Children of the earth. A fool can be wiser than a wise man. There is more.
Like this? Try
Instant Adventures
for more adventure. Click
here
to get the
daily
Oracle on your website.
There is also a
dutch oracle
. Get The Oracle on
Twitter
. Daily
rss feed

.